Hard money loan in Duluth
Are you having trouble securing financing for your real estate deal in Duluth? Do you have a great property but need to close quickly to make it work? We can help you get a hard money loan in 7 to 10 days.
With Avatar Group, hard money loans in Duluth are a fast, personalized alternative for borrowers unable to secure traditional bank financing for residential or commercial real estate investments in Duluth. Moreover, usually private individuals provide hard money loan financing, and we base our loans on real estate value, not credit or income. You read that right! The hard money lenders don't care about your credit.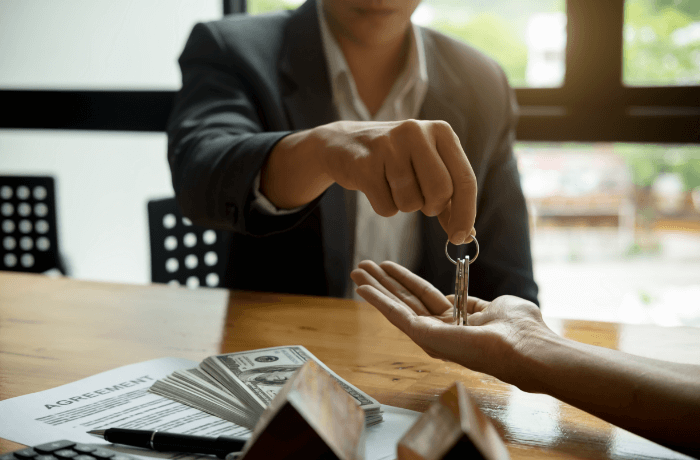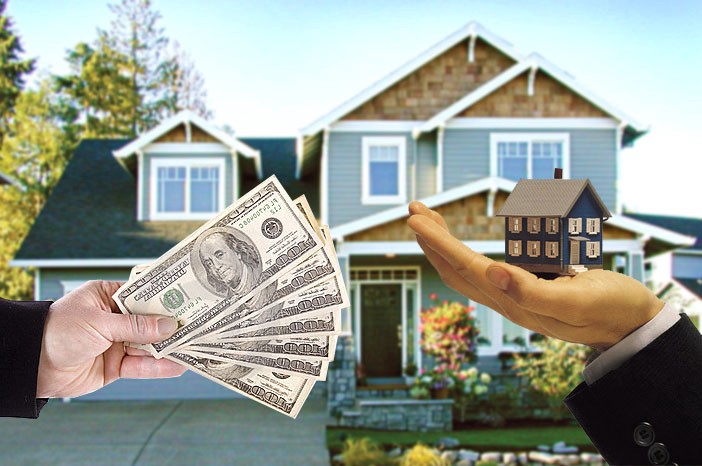 All the Details of your Hard Money Loan:
As private hard money lenders, we offer excellent loan conditions in Duluth that you need to know:
Interest rates starting at 9%.
3 – 4 point origination fee.
12-month loan term.
Interest-only monthly payments.
70% maximum loan to value (LTV).
No up-front fees! (except for appraisal and inspections).
Close in 7 to 10 days.
The only way to enjoy all of these benefits is to call Avatar Group at 678-718-8870 right now! We are waiting to meet you and offer you the hard money loan you need
Not just bankers and builders. Developers and drywallers. Movers and shakers. But you, the customer. It's our job to get to know you… and connect you with just the right people on your home buying journey.

Local and reliable
We are a local real estate company with 16 years of experience understanding your market and needs.

Avoid extra Charges
Usually, we take care of the closing costs and take no extra fees for any of our transactions.

On-time and Efficient
We know the importance of being quick and efficient in real estate. Punctuality and responsibility are our characteristics
Why choose Avatar Group for your hard money loans?
At Avatar Group, we understand the need to raise money quickly to continue with your business and investments. That is why we offer the best hard money lending service in Duluth. There are special conditions that make our loan terms stand out from other lenders.
These are the benefits you will receive if you decide to apply for our hard money loan services in Duluth:
1. Loans based on real estate
We base our money loans on real estate and not your background and personal finances. That means we can fund projects that banks can't, and we can do it faster.
2. Simple loan process
We often don't require appraisals, and we've eliminated hoops and hidden fees so you can worry about what matters the most.
Moreover, all you need to do is contact us to start the simple process of receiving a hard money loan in Duluth. You will be able to close the deal between 7 to 10 days.
3. New lower rates
We offer competitive interest rates with no junk fees or steep pre-payment penalties. In that way, our hard money rates start at 9%, and our construction loan rates begin at 11%.
The Smartest way to Buy a Home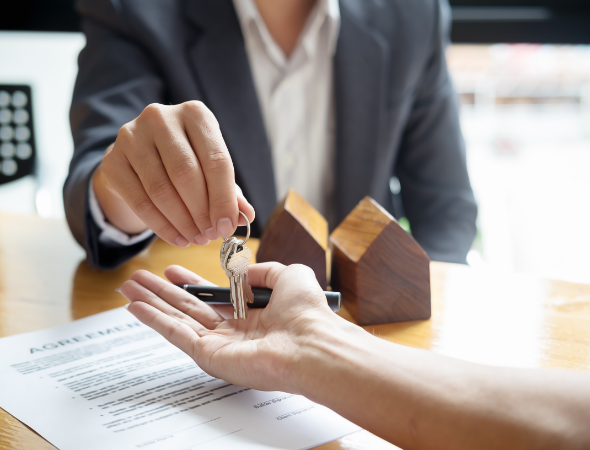 Get your Hard Money Loan now!
A hard money loan in Duluth is ideal for rehabbing properties with the need for quick closings. We designed the Rehab Loan Program for the real estate entrepreneur that appreciates fast, painless funding.
To be precise, hard money programs in Duluth offer financing for up to 90% of the purchase price not to exceed 70% Loan to Value. Get in contact with us now at 678-718-8870 for more information about our interest rates.
10 Points to considerate when choosing us:
Reliable and honest consultation

No fees and no commissions.

You pick the closing date.

We pay cash meaning our financing process is not lengthy.

We close fast (as quickly as 7 days).
We buy houses as-is. You do not need to repair anything.

Only one inspection. You can avoid multiple showing.

We extend no-obligation cash offers.

We pay 100% of the closing costs in most situations.

We offer a smooth process with our professional closing attorneys.
Our clients have always trusted our expertise and advices. Here's what they have to say about us.
At
Avatar Group,
we are professional real estate

investor

near you.