Our Mission
Our mission at Avatar Group is to provide a platform where motivated property and business sellers can sell their properties quickly and profit without passing through the hassles of going through a real estate agency or agent. The nature of our services also positions us to be the best providers of affordable properties for real estate investors who wish to invest in the discounted properties we acquire.
As the market changes, we continue to create new services and policies to better suit our sellers and buyers. Keeping our sellers and buyers best interest in mind, our professional team develop systems and tools design to improve the timing, evaluation and performance of each of the transactions.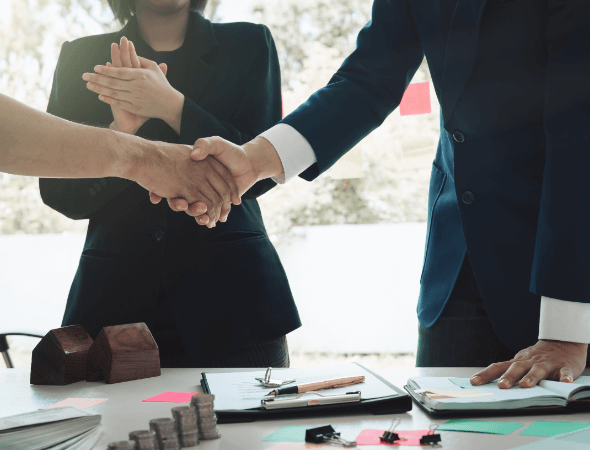 We believe selling your home should be simple.
Evaluate Property
Let's evaluate your House! Regardless of how it looks, or its current condition, we would take a look at it and we would provide you a fair cash-offer.
Meet Your Agent
Avatar Group would assign you one of our experts in the industry. He would take care of everything related to your property.
Evaluate your options
Avatar Group would search for buyers from our extensive list of partners and find a range of offers for your property.
Close the deal
With no additional paperwork or hidden fees, Avatar Group would close the deal in an amazing time frame!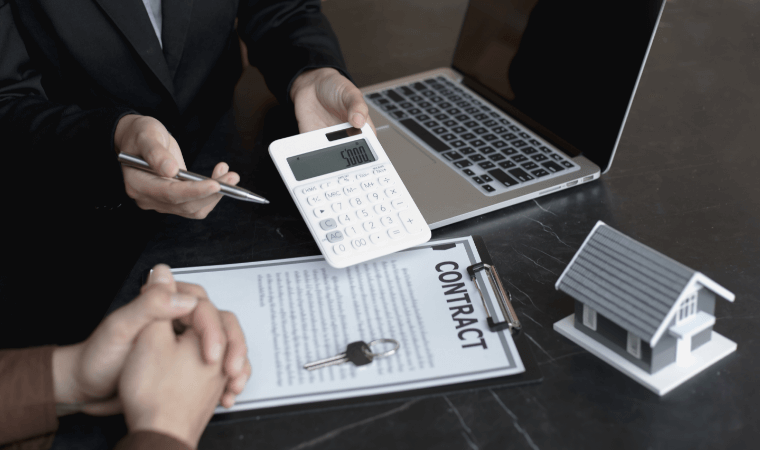 Avatar Group has established business relationships in the banking industry and paired with our extensive underwriting knowledge, we have a competitive edge in the real estate market. Working with multiple sources across the nation with thousands of properties in their inventories, our mission is to get each buyer the best possible price and sell every property as efficiently as possible for the seller.
Our team is trustworthy, professional, and hard-working. These qualities are essential to achieving the best results and highest possible return for every client (Home for sale near me).
Our clients have always trusted our expertise and advices. Here's what they have to say about us.