The simple way to sell and buy a property
Avatar Group empowers people to achieve better outcomes during one of life's most important events: buying or selling their home. Our vision is a world where every real estate transaction is simple, certain, and satisfying.
Search thousands of houses, apartments, flats, land and all types of property for sale in Georgia. Simpler, clearer, faster than any other real estate website in the world.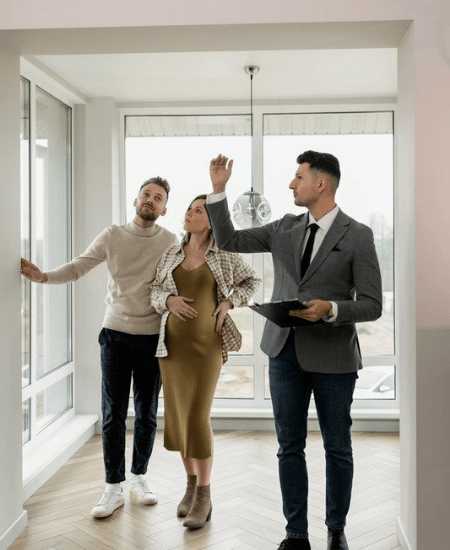 Not just bankers and builders. Developers and drywallers. Movers and shakers. But you, the customer. It's our job to get to know you… and connect you with just the right people on your home buying journey.

Local and reliable
We are a local real estate company with 16 years of experience understanding your market and needs.

Avoid extra Charges
Usually, we take care of the closing costs and take no extra fees for any of our transactions.

On-time and Efficient
We know the importance of being quick and efficient in real estate. Punctuality and responsibility are our characteristics
The Smartest way to Buy a Home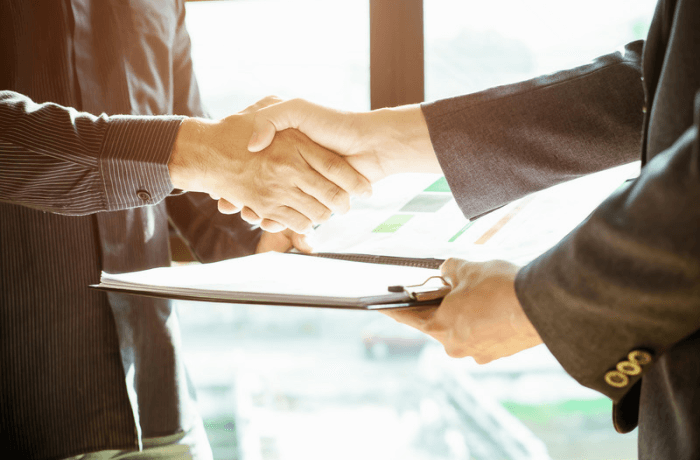 Take the stress out of house-hunting
Who's got time to dig through millions of online listings to find a dream home? Slogging through endless web searches can keep you up at night, visiting bait-and-switch open houses is more than frustrating, and clicking through photo after photo can make your eyes cross.
A top real estate agent can take that burden off your shoulders. They'll only show you the properties that meet your standards and specifications, they'll show you more of them, and they'll schedule open house appointments on your schedule.
10 Points to considerate when choosing us:
Reliable and honest consultation

No fees and no commissions.

You pick the closing date.

We pay cash meaning our financing process is not lengthy.

We close fast (as quickly as 7 days).
We buy houses as-is. You do not need to repair anything.

Only one inspection. You can avoid multiple showing.

We extend no-obligation cash offers.

We pay 100% of the closing costs in most situations.

We offer a smooth process with our professional closing attorneys.
Our clients have always trusted our expertise and advices. Here's what they have to say about us.
At
Avatar Group,
we are professional real estate

investor

near you.