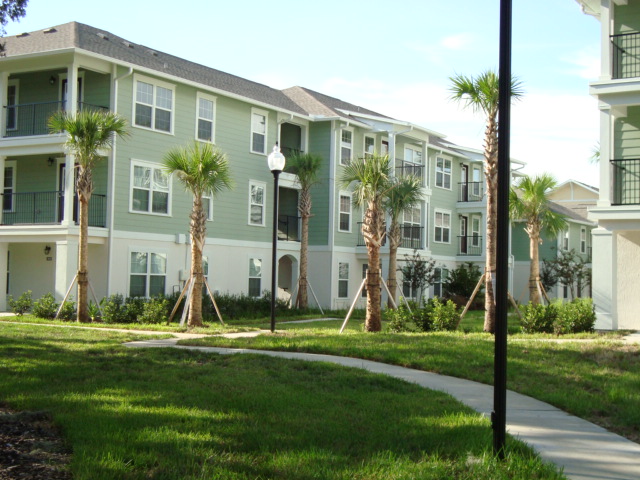 Buyer List Real Estate: Become a part of our Buyer's List. Joining is simple.
Once you register, we'll deliver deals on properties located in Metro Atlanta right to your email. It's really that simple.
The toughest part of wholesale real estate for buyers is finding available properties that you can easily be bought and sold or rent for a profit. Avatar Group meets that need for you as we find real estate opportunities in Metro Atlanta that you can buy right away.
These are real deals that can often be closed in less than two week. That's right. Get substantial profit opportunities and options to increase your current cash flow delivered right to your inbox. Plus, many of our properties in metro Atlanta are tied under contract so you'll be connected to properties you won't see anywhere else. It really doesn't get any better than that.
When you register for our buyer's list, we'll include distressed properties, real estate owned (REO), off market oportunities or business opportunities.
SIGN UP below for FREE access to the latest market deals in Metro Atlanta
If you seeking to acquire a property but need help with financing, don't hesitate to contact us. Just complete a no-obligation contact us form,  by email or call us at 678-718-8870
Avatar Group, professional real estate investor near you. Call us today at 678-718-8870 or click here to request a quote Click Here.
Our goal is to provide the best customer service and to answer all of your questions in a timely manner.