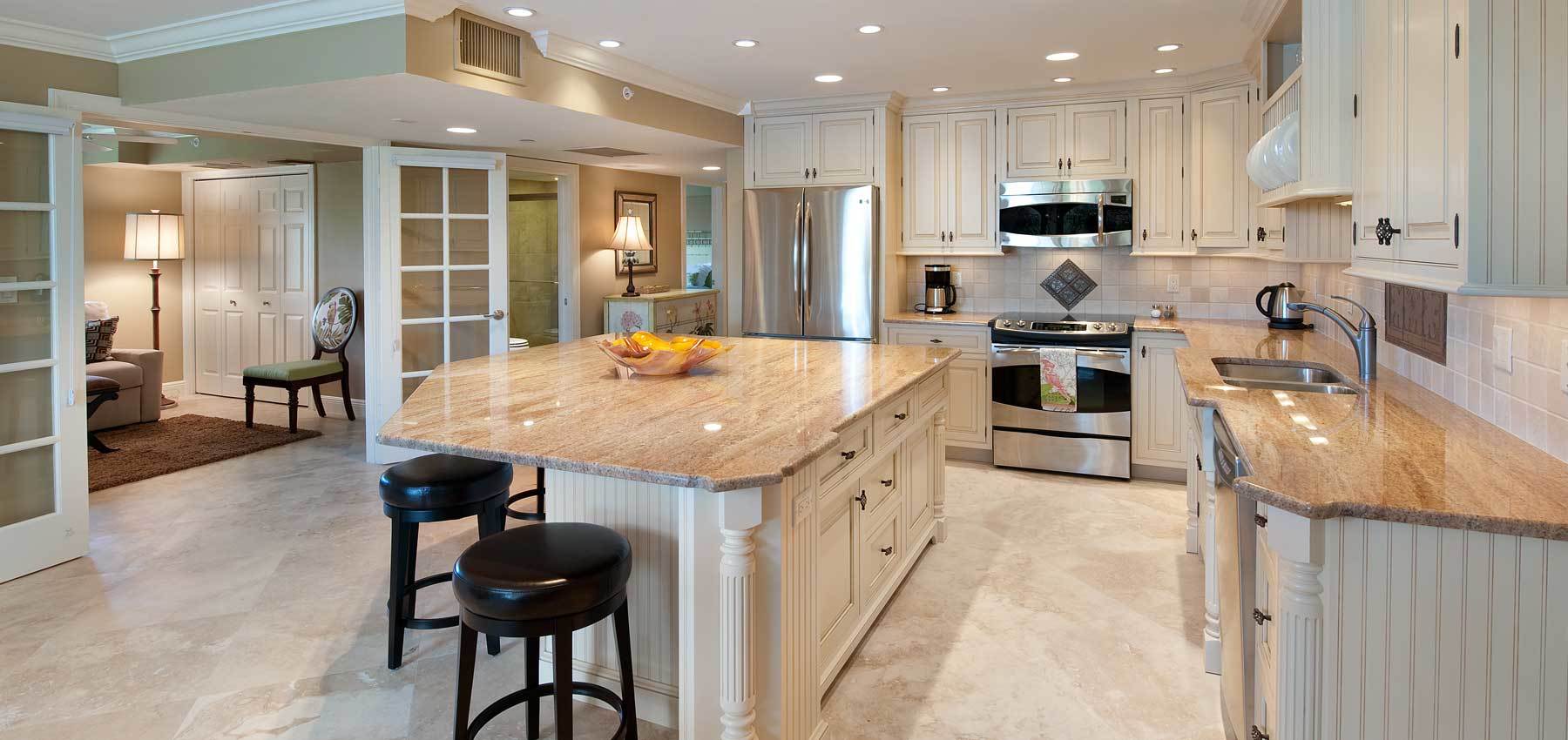 Rehab Services: Real estate investment properties bring some great, long-term benefits and without a doubt, turnkey properties are more expensive. The person involve can easily make money through this purchase so investor turnkey rehab is an important factor when purchasing property.
There are some turnkey remodeling services which consist of a coat of paint and up goes the For Sale sign. This makes the situation quite perplexing for an investor and may not yield the best return. Hence, if you don't know how to buy investment property, you should ultimately seek a professional to undertake the rehab work. The professionals at Avatar Contractors pride themselves of offering top-rated rehab services for Metro Atlanta Investment Properties.
If you want to keep rehab work easy on your pockets without compromising with the ending results, then we are the one-stop remodeling solution for you. When you trust the wrong company, there can be a multitude of issues down the line that will eventually affect the quality of work invested and the ability to sale. This may come up as poor quality products, incomplete repairs, poor time management, and inadequate repairs. To keep you away from the headache, we assure you of quality services at the most competitive rate.
The biggest problem faced by an investor when appointing any novice to complete rehab work is the deadline. We'll never waste your time or money so settling on our investor turnkey rehab service is always a benefice, working with a professional and experience team with hundreds of rehab project in our portfolio. We can help you with the complete remodeling of your investment property or build a new house for you.
There is so many ways to make money with properties, You can buy, rehab and sell, or you can buy a properties and rent it  for passive income, and like those, so many other types of business that you can do with properties.
Avatar Contractor helps you to undertake in this area; we have a solid rehab team specialize in investment properties understanding the value of the projects and also how critical is the turning time in order to improve the return in the investment.
We will professionally manage every detail to your specifications while remodeling your investment property. To date, we have received high appreciation from our clients. We are always present to help them work on their goals, expectations, wish lists, ideas and concepts; ensuring our clients receive the best outcome possible.
Commercial remodeling
Commercial: Our commercial remodeling department works alongside apartment and hotels management and companies and property managers to provide a comprehensive set of services that can not only help increase your asset value, but keep your prices competitive as well, without over expand your budget.
We work with you from pre-construction/remodeling timeframes, budgeting and estimates to post-construction clean-up and much more.
We specialize in multifamily and hotels remodeling and we provide complete turnkey services including the following trades:
If you want to know more about our remodeling services please visit our website: Avatarcontractors.com

Whether you are ready to remodel your investment property or you are seeking a second opinion on rehab budget, we can help. In addition to investment property remodeling in Metro Atlanta we can also help you with others remodeling projects such as kitchen, bathroom, basement, interior & exterior remodeling. Avatar Contractor Group has been in business since 2004 doing complete renovation project resulting in total transformation of our customers home; with a solid portfolio and track record in the industry. (Bathroom remodeling)
If you have a remodeling project but need help with your budget, don't hesitate to contact us. Just complete a no-obligation estimate request form or contact us by email or call us at 770-776-6218.
Click here for more details about our home improvement financing options.
Our goal is to provide the best customer service and to answer all of your questions in a timely manner.