We are the leaders in the sale and purchase of houses.
Avatar Group is a real estate investment and business consulting firm that acquires and resells distressed properties in Georgia & Florida. We have a high success rate working with both buyers and sellers making successful transactions in a timely matter.
With almost 2 decades on the business we have a solid portfolio of successful transactions where you can evaluate time frame, cost of rehab, acquisition cost, system to handle the process and financials details of each of the projects. Having this track record allow us to be one of the most solid and experience real estate investment firm in the metro Atlanta area.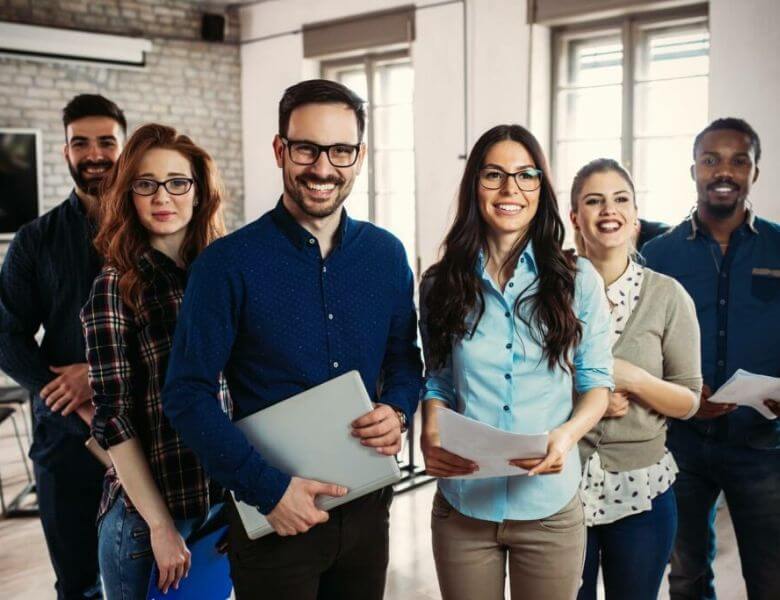 Over 25 Years of Experience
With our extensive experience in the real estate market, we have consolidated our position as an expert company in the sector. We offer advice and excellent business opportunities.

Leaders in Sell and Buyer Houses
With our extensive network of partners, we are the most efficient house sellers and buyers in the market. We have the best exclusive properties and provide excellent cash offers on houses.

Want a House or Sell one
You will not find better allies to sell your property or find a house to live in, invest or rehabilitate. We offer you the best advice in real estate.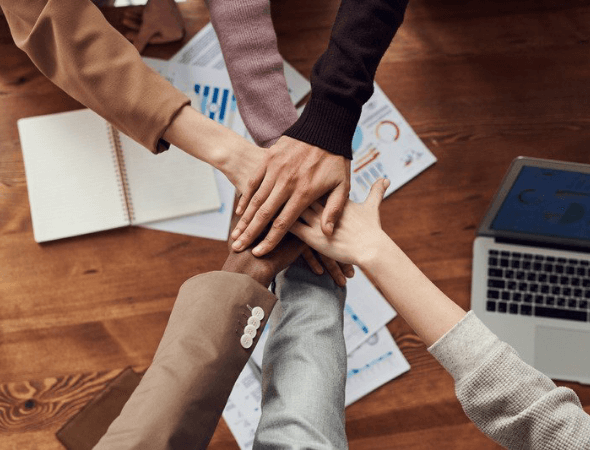 Would You Like To Speak To An Expert?
For our buyers, we provide properties that you simply won't find anywhere else. These are real deals offmarket with multiple opportunities and scenarios to earn real profits either on a flip or rental basics. Because we work hard to connect with reliable sources in our market, we develop a solid network that allow us and our investors to facility the process from the acquisition, rehab, stabilization and resell.
For our sellers, whether you are facing foreclosure or other issues with your property, Avatar Group will write you and offer within 24 hrs after inspection and we close within 10 days with a clean title. Regardless of the condition of your home, we will buy you property for cash.
We believe selling your home should be simple.
Evaluate Property
Let's evaluate your House! Regardless of how it looks, or its current condition, we would take a look at it and we would provide you a fair cash-offer.
Meet Your Agent
Avatar Group would assign you one of our experts in the industry. He would take care of everything related to your property.
Evaluate your options
Avatar Group would search for buyers from our extensive list of partners and find a range of offers for your property.
Close the deal
With no additional paperwork or hidden fees, Avatar Group would close the deal in an amazing time frame!
Our clients have always trusted our expertise and advices. Here's what they have to say about us.