SHARING OUR VISION
Avada Is Backed By An A-List Team Of Corporate Investors
Quisque blandit dolor risus, sed dapibus dui facilisis sed. Donec eu porta elit. Aliquam porta sollicitudin ante, ac fermentum orci mattis et. Phasellus ac nibh eleifend, sagittis purus nec, elementum massa.
Experience THE Fast & Convenient Sale: "Just Sell it As Is!"
Private Investing
How does this work?
If you're not earning the return you want on your investment dollars, your money may not be working hard enough for you. Sometimes it is volatility that gets in the way. Sometimes it is the management of a fund. Sometimes it is a sector that is going through challenging times. Sometimes it is a lack of clear-cut goals.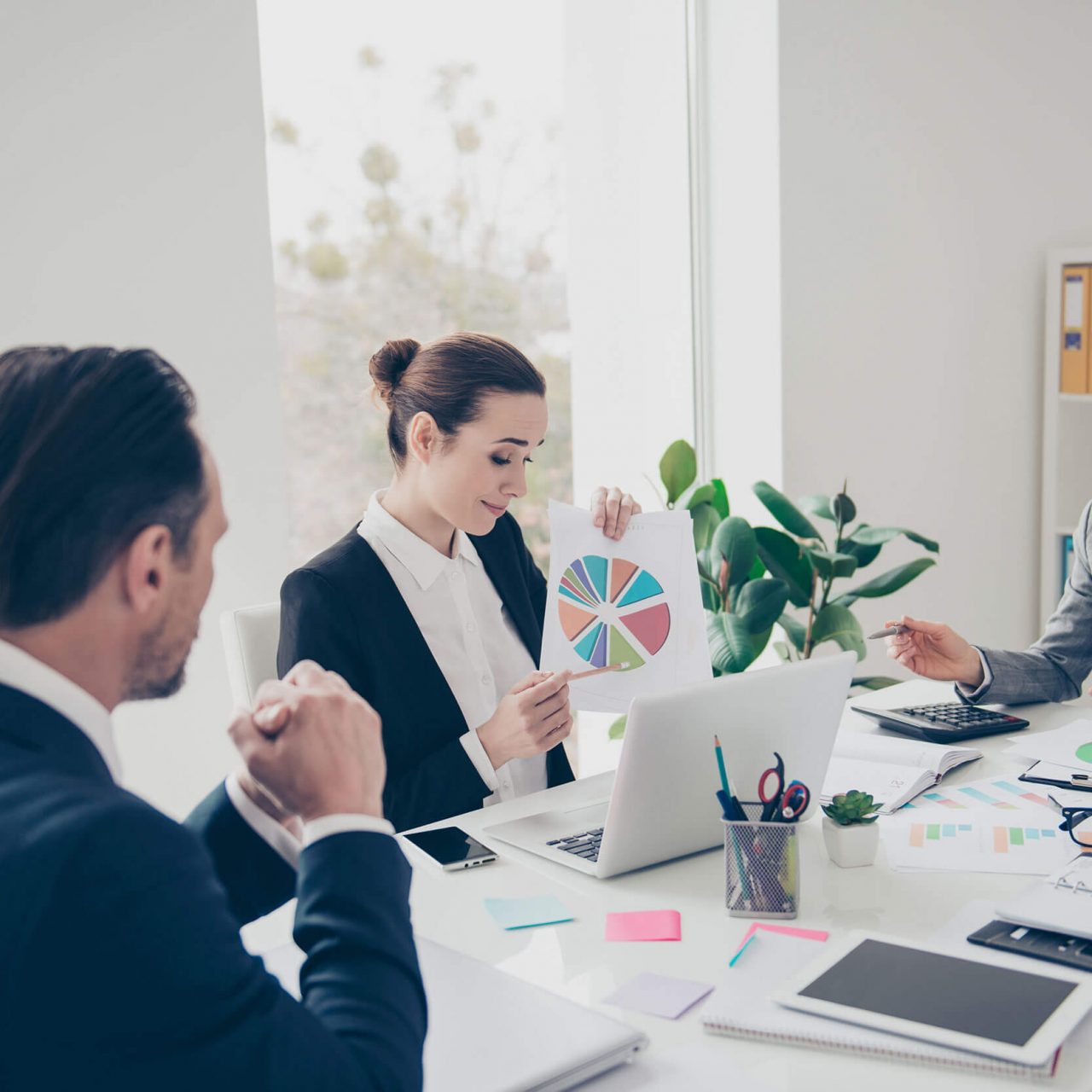 Selling a home the traditional way can be expensive, time consuming and stressful. Let us give you a guarantee offer on your home today and skip the traditional home selling. We buy your property in it's as-is condition.