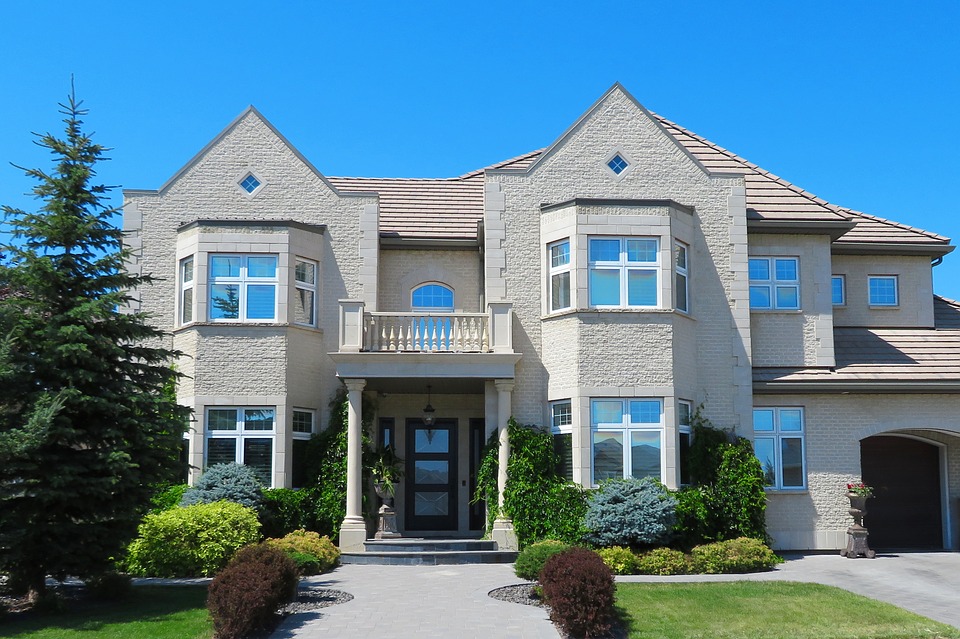 Sell Your House Fast: Avatar Group will buy your distress property "as-is" for a quick sale in return for cash. Whether you are facing foreclosure in Metro Atlanta, you need to liquidate your assets, or you have other property issues, our team is here to help make the process of selling your property smooth and hassle free.
Within our expansive network of investors, we'll advertise your home or business property to interested buyers around the world. Providing them with your  online listing, we'll accurately price your property so it it sells fast. You'll get a customized marketing plan that works when you team up with Avatar group.
Whether you are a buyer or seller, if you are motivated to be successful in the wholesale real estate industry, Avatar Group will provide industry lading assistance to help you succed. Working together, we can help you meet your financial goals in no time.
            Sell to US                        Buy from Us              Register to our buyer list
Whether you are ready to buy or sale a property in Atlanta Ga  or you are seeking a second opinion on properties values in Metro Atlanta, we can help. In addition to give you guarantee offer within 24 hrs of the inspection for your house in Atlanta, we can also present your property request to our network. Avatar Group has been in business since 2004 doing complete renovation real estate project resulting in total transformation of communities; with a solid portfolio and track record in the industry. (Real Estate Investment)
If you seeking to acquire a property but need help with financing, don't hesitate to contact us. Just complete a no-obligation contact us form,  by email or call us at 678-718-8870
Avatar Group, professional real estate buyer near you. Call us today at 678-718-8870 or click here to request a quote Click Here.
Our goal is to provide the best customer service and to answer all of your questions in a timely manner.