Real estate investment properties bring some great, long-term benefits, and without a doubt, turnkey properties are more expensive. The investor turnkey rehab is a vital factor when purchasing the property since the person involved can easily make money through it.
The professionals at Avatar Group pride themselves on offering an excellent and top-rated rehab services for Investment Properties in Duluth.
If you want to keep rehab work simple on your pockets without compromising with the ending results, then we are the one-stop remodeling solution in Duluth. Call us today at 678-718-8870 to receive the best rehab services from Georgia. Our customers' attention is waiting to assist you!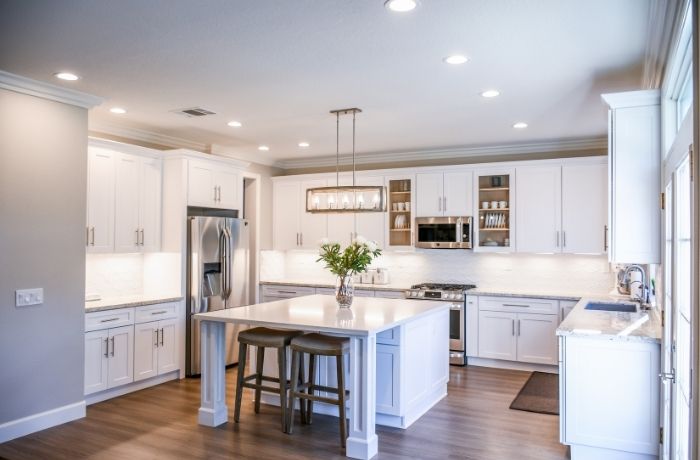 Commercial rehab services
Our commercial remodeling team works alongside multifamily, hotels management, companies, and property managers. We do this to provide a comprehensive set of services that can not only help increase your asset value but keep your prices competitive as well, without over-expand your budget.
We work with you from pre-construction/remodeling timeframes, budgeting, and estimates to post-construction clean-up and much more.
Avatar Group counts with the experience on how to deal with your rehab commercial properties in Duluth and to obtain the best results. Increase the value of your property at the best cost with our experts! Call us now at 678-718-8870 to start working!
Why should Avatar Group do your rehab services?
The biggest problem faced by an investor when appointing any novice to complete rehab work is the deadline. We will never waste your time or money so settling on our investor turnkey rehab service in Duluth is always a win-win. Moreover, working with a professional and experienced team with hundreds of rehab projects as Avatar Group guarantees success. To be precise, we can help you with the complete remodeling of your investment property in Duluth or build a new house for you.
If you are looking to find the best professional assistance regarding what rehabilitation services in Duluth you should do, call Avatar Group! We have an expert team ready to advise you and offer you the best customer service, attention, and quick and fantastic results on your investment rehab work. Get on our schedule now by calling us at 678-718-8870 or sending us an email with the request you have. We are waiting for you!
We'll save you time, quality, and costs!
All investors know the value of time, quality of work, and money, so Avatar Group is adept at getting the best out of all three. We have the best suppliers to offer you first quality materials and finishes without exceeding the appropriate costs to obtain an excellent return on investment in Duluth.
At Avatar Group, we are very respectful of your time. For that reason, we plan each of our services and commit ourselves to meet our deadlines without delays.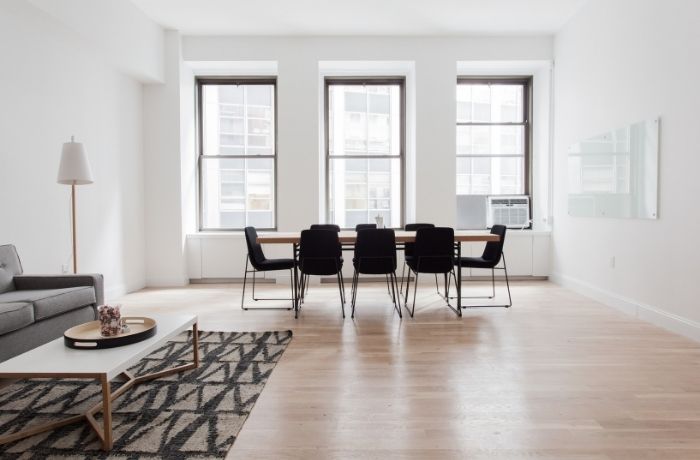 We will professionally manage every detail to your specifications while remodeling your investment property. To date, we have received high appreciation from our clients. We are willing to help them work on their goals, expectations, wish lists, ideas, and concepts ensuring our clients receive the best outcome possible.
Whether you are ready to remodel your investment property in Duluth or you are seeking a second opinion on the rehab work, we can help.
Avatar Group has been in business since 2004, doing complete renovation projects in Duluth and helping investor on their rehab project leaving a beautiful and outstanding transformation. We have a solid portfolio and track record in the industry.
If you have a remodeling project but need help with your budget, you need to contact us. Just complete a no-obligation estimate request form or contact us by email or call us at 678-718-8870.
10 Points to considerate when choosing us:
Reliable and honest consultation

No fees and no commissions.

You pick the closing date.

We pay cash meaning our financing process is not lengthy.

We close fast (as quickly as 7 days).
We buy houses as-is. You do not need to repair anything.

Only one inspection. You can avoid multiple showing.

We extend no-obligation cash offers.

We pay 100% of the closing costs in most situations.

We offer a smooth process with our professional closing attorneys.
[DISPLAY_ULTIMATE_SOCIAL_ICONS]
[DISPLAY_ULTIMATE_SOCIAL_ICONS]
At Avatar Group, we are professional real estate investor near you.
Call us today or click here to request a quote.