Real Estate Investment in Suwanee
Are you a potential investor interested in buy-in Roswell? If so, then you've come to the right place.  Avatar Group focuses on finding unique opportunities to present to our investors. Our efficiency in this aspect ¡makes us a solid choice for even the most experienced buyer.
As a REITs company in Suwanee, we have a dependable database of buyers, sellers, and properties in Georgia, that have outstanding offers and rate on return opportunities for all parties involved. To make it possible, we've worked hard over the years building this extensive network for you to consider it an ideal starting point.
Whether you are looking for investment properties to purchase in Suwanee or need buyers because you're ready to sell in Buford, Avatar Group is here to help!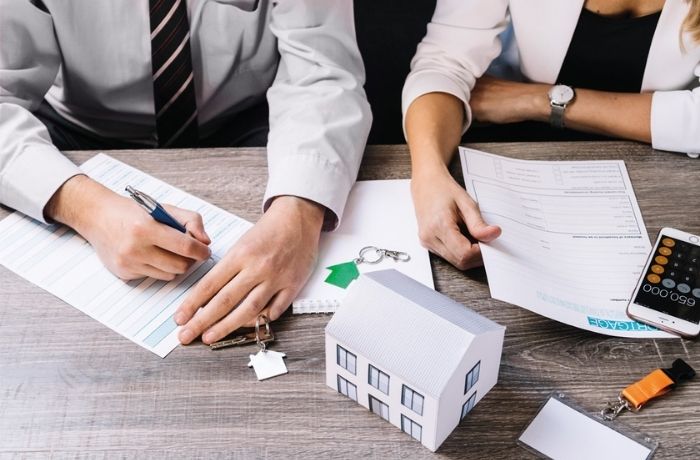 What is a REIT company?
Their acronym stands for Real Estate Investment Trust, and they are companies dedicated to offering revenue-producing real estate investments. In this case, Avatar Group is an experienced REITs company in Suwanee that offers real estate investing for beginners or experienced real estate buyers. Our main goal is to provide you the best REIT investing options so you can choose the best one to get a great rate on return.
Why invest in real estate?
The real estate market is complex and forever changing. For that reason, is why we have an entire team devoted to analyzing market data and staying current on the needs of today's REITs investors in Suwanee.
Our real estate professionals constantly work hard to find the best deals on investor properties within your specified geographic areas. These techniques have proven to have substantial equity that makes it possible to continue earning the respect of professional REIT investors in Roswell.
With our real estate company, the process is simple. We start finding great deals on distressed properties you would not find anywhere else. Then, we give one of our friendly professional consultants a call and start making quick sales with Avatar Group today.
Not just bankers and builders. Developers and drywallers. Movers and shakers. But you, the customer. It's our job to get to know you… and connect you with just the right people on your home buying journey.

Local and reliable
We are a local real estate company with 16 years of experience understanding your market and needs.

Avoid extra Charges
Usually, we take care of the closing costs and take no extra fees for any of our transactions.

On-time and Efficient
We know the importance of being quick and efficient in real estate. Punctuality and responsibility are our characteristics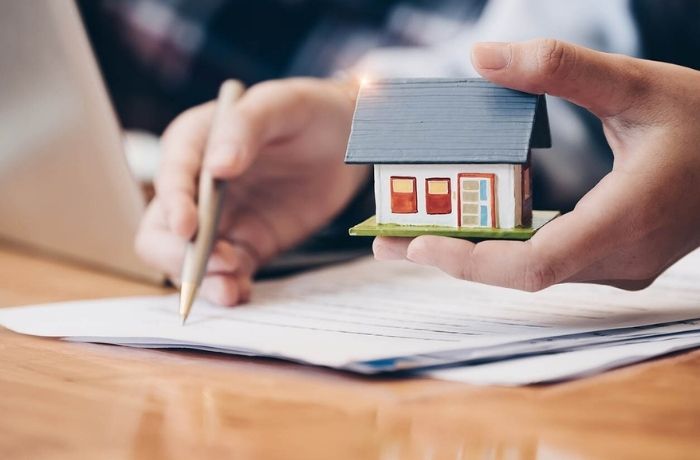 Benefits of counting with a real estate investment expert
Great offers focused on your needs: we focus on the properties you like to invest in, and we work hard in our networks to find them.
Remarkable REITs network: our experts are the first to know when a great opportunity is about to come so you can take advantage of it.
Expert assessment: we will tell you how to get the best rate on return for your real estate investments. Moreover, we will advise you on the procedure so you can get the best of it.
Efficiency guaranteed: in Avatar Group, we are known for being a fast and efficient company. We will do all the paperwork as soon as possible. This way, you will not waste your time making your investments.
The Smartest way to Buy a Home
Your best option to find outstanding investment properties for sale
Whether you are ready to buy or sell a property in Atlanta or you are seeking a second opinion on properties values, we can help!
In addition, to give you a guaranteed offer within 24 hrs of the inspection for your house in Atlanta, we can also present your property request to our network.
Avatar Group has been in business since 2004. We do complete renovation real estate projects in Suwanee resulting in the total transformation of communities with a solid portfolio and track record in the industry.
If you seek to acquire a property but need help with financing, don't hesitate to contact us. Just complete a no-obligation contact us form by email or call us at 678-718-8870
We are Avatar Group, an outstanding real estate investment company located in Atlanta. Call us today at 678-718-8870 or click here to request a quote Click Here.
10 Points to considerate when choosing us:
Reliable and honest consultation

No fees and no commissions.

You pick the closing date.

We pay cash meaning our financing process is not lengthy.

We close fast (as quickly as 7 days).
We buy houses as-is. You do not need to repair anything.

Only one inspection. You can avoid multiple showing.

We extend no-obligation cash offers.

We pay 100% of the closing costs in most situations.

We offer a smooth process with our professional closing attorneys.
Our clients have always trusted our expertise and advices. Here's what they have to say about us.
At Avatar Group, we are professional real estate investor near you.
Call us today or click here to request a quote.