Property Financing in Dunwoody
Do you need financing to invest in real estate in Dunwoody and you don't know how or where to start? Avatar Group is the best option for you! As a professional Real Estate Company and expert hard money lenders in Dunwoody, Avatar Group offers you the best conditions of the market.
We are committed to offering the best conditions for money loans in Dunwoody. This way, you get the money you need to keep investing. Call us now to have access to our financing options! Get in contact with us on our phone numbers 678-718-8870.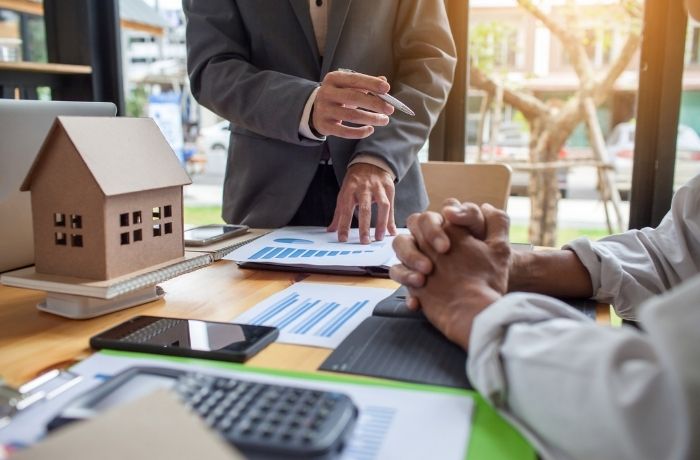 Types of financing
No matter which type of financing you would want to go for, you can count on Avatar Group to provide the best results. Contact us through our email or call us at  678-718-8870 to access our financing options in Dunwoody.

Conventional loan (Homebuyers financing)
Specially used for investors that need small amounts of money to complete their offer. We can also offer you the financing to do some repairs to the property.

Hard Money Loan
Refers to large loans for real estate investments. You can apply to buy properties in poor condition, in need of repairs, and a major injection of capital. In Avatar Group,we offer it with an excellent interest rate.
Not just bankers and builders. Developers and drywallers. Movers and shakers. But you, the customer. It's our job to get to know you… and connect you with just the right people on your home buying journey.

Local and reliable
We are a local real estate company with 16 years of experience understanding your market and needs.

Avoid extra Charges
Usually, we take care of the closing costs and take no extra fees for any of our transactions.

On-time and Efficient
We know the importance of being quick and efficient in real estate. Punctuality and responsibility are our characteristics
Why apply for financing with Avatar Group?
At Avatar Group, we understand the need to raise money quickly to continue with your business and investments. That is why we offer the best financing and money lending service in Dunwoody.
There are special conditions that make our loan terms stand out from other lenders in Dunwoody:
1. Loans based on real estate
We base our money loans on real estate and not your background and personal finances. That means we can fund projects that banks can't, and we can do it faster.
2. Simple loan process
We often don't require appraisals, and we've eliminated hidden fees so you can worry about what matters most: Winning at real estate.
Moreover, all you need to do is contact us to start the simple process of receiving a hard money loan. You will be able to close the deal between 7 to 10 days.
The Smartest way to Buy a Home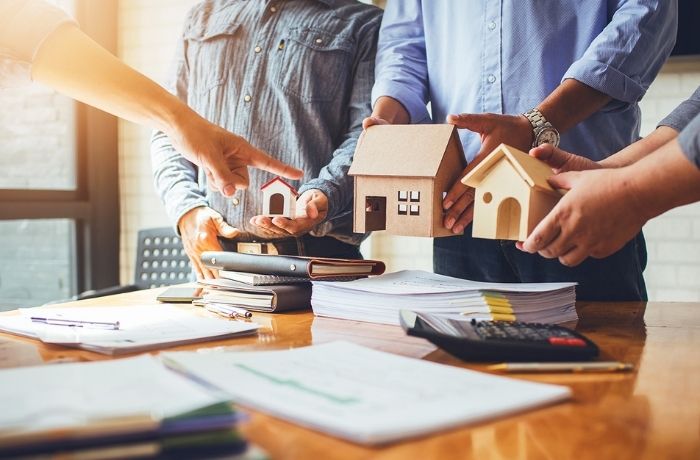 3. New lower rates
We offer competitive interest rates with no junk fees or steep pre-payment penalties. It will allow you to obtain a new, lower rate with more opportunities to take advantage of the investment opportunity in Dunwoody.
At Avatar Group, we have over 16 years of experience in the real estate business in Dunwoody, and we care about other investors. Whether you need a hard money loan or an assessment of the real estate market, you can contact us now by calling our numbers 678-718-8870 or emailing us with your application.
Get in Avatar Group's schedule right away! Receive your financing within 7 to 10 days!
10 Points to considerate when choosing us:
Reliable and honest consultation

No fees and no commissions.

You pick the closing date.

We pay cash meaning our financing process is not lengthy.

We close fast (as quickly as 7 days).
We buy houses as-is. You do not need to repair anything.

Only one inspection. You can avoid multiple showing.

We extend no-obligation cash offers.

We pay 100% of the closing costs in most situations.

We offer a smooth process with our professional closing attorneys.
Our clients have always trusted our expertise and advices. Here's what they have to say about us.
At
Avatar Group,
we are professional real estate

investor

near you.