Business Cash Buyers in Dallas, GA
If you need to sell your Business fast and easy, Avatar Group is here to help from the beginning to the end. Moreover, if you are looking for a cash buyer to sell your Business for cash in Dallas Avatar Group it's your one and only stop.
You must choose the right cash buyer for your business in Dallas since it must be a reliable, honest, and transparent company that will give you a good offer. If you don't want to spend too much time searching, we recommend you to use our business cash buyer service.
At Avatar Group, we understand that selling a business in Dallas or any city in the US can be difficult. That's why we've designed our services to streamline the process and take the stress off your shoulders.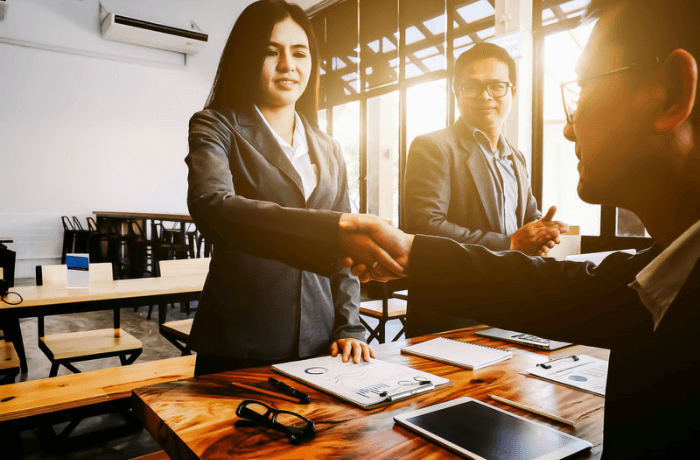 How to find a good business cash buyer?
At Avatar Group, we have over 16 years of experience and we could help you cash out your business in Dallas easier than ever before. Guiding you through every step of the process, experience confirms an outright sale is the easiest way to exit your company. We've helped hundreds of businesses complete this daunting task and we will work hard to do the same for you.
Avatar Group will present your business or commercial property in Dallas as is to our private buyer network so you don't have stress to find funds to invest more money into repairs or upgrades. We can help you take the business or commercial property off your hands in a fast and simple process.
To make it possible, we need to complete a full evaluation of the business in Dallas and you must have all the financials line out with all the aspects of the business including pros and cons and opportunities that can be present to the potential buyer. All you need to do is contact with us at 678-718-8870 right away! We are the best cash buyers in the area!
Not just bankers and builders. Developers and drywallers. Movers and shakers. But you, the customer. It's our job to get to know you… and connect you with just the right people on your home buying journey.

Local and reliable
We are a local real estate company with 16 years of experience understanding your market and needs.

Avoid extra Charges
Usually, we take care of the closing costs and take no extra fees for any of our transactions.

On-time and Efficient
We know the importance of being quick and efficient in real estate. Punctuality and responsibility are our characteristics
Experts in real estate business opportunities in Dallas
Whether you are ready to buy or sell a business in Dallas or you are seeking a second opinion on business evaluation, we can help! Furtherly, we can also present your existing business to our network. Avatar Group has been in business since 2004. We've bought and sold plenty of business for cash or any other type of offer. We are experts in the industry!
If you seeking to acquire a property but need help with financing, don't hesitate to contact us. Just complete a no-obligation contact us form, by email or call us at 678-718-8870.
Avatar Group is a professional business consultant near you in Dallas. Call us today at 678-718-8870 or click here to request a quote.
What do you need to get a business cash offer?
Don't let your financial situation prevent you from taking the first steps to starting over. Get the experts of Avatar Group in your corner. Call today and speak with one of our knowledgeable customer service representatives ready to relieve you of your burden in no time. The consultation fee will be required and subject to the business status.
Don't waste your time looking for a cash offer with no safety. Call us at 678-718-8870 now to find a great offer right away!
The Smartest way to Buy a Home
10 Points to considerate when choosing us:
Reliable and honest consultation

No fees and no commissions.

You pick the closing date.

We pay cash meaning our financing process is not lengthy.

We close fast (as quickly as 7 days).
We buy houses as-is. You do not need to repair anything.

Only one inspection. You can avoid multiple showing.

We extend no-obligation cash offers.

We pay 100% of the closing costs in most situations.

We offer a smooth process with our professional closing attorneys.
Our clients have always trusted our expertise and advices. Here's what they have to say about us.
At
Avatar Group,
we are professional real estate

investor

near you.